At the Leadership, we define an Upstander as someone who recognizes when something is wrong and acts to make it right. Upstanders do their best to help support and protect someone who is being hurt. We define a bystander as someone who witnesses an incident and either takes no action or encourages the bully. In previous articles, we have discussed effective versus ineffective strategies Upstanders can use when they witness a person in a bullying scenario. But what happens when the attacks are not face to face but online or with texts? How do we deal with people who are trolling online? Trolling is being deliberately offensive or provocative online with the aim of or eliciting an angry or upset response.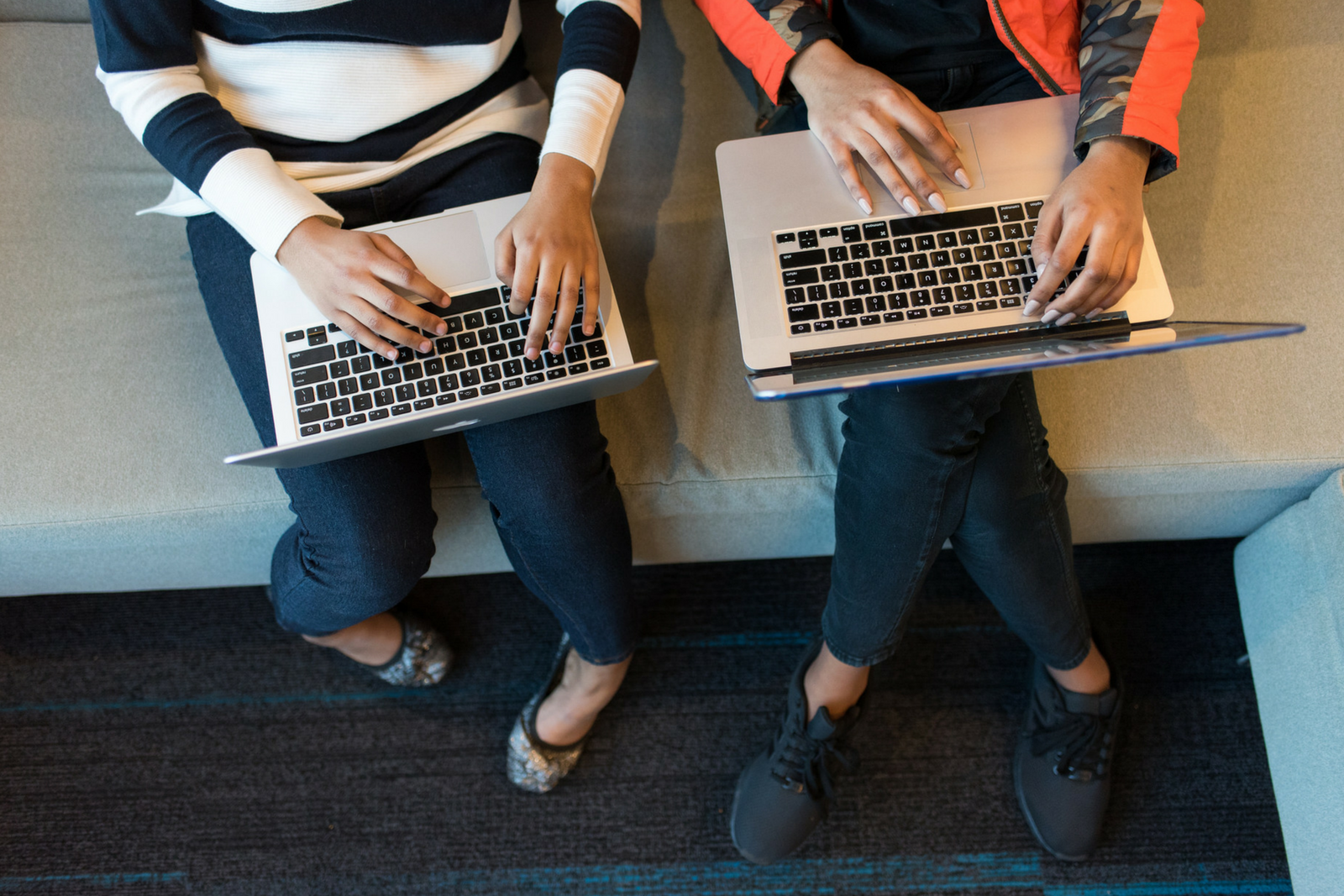 Photo Credidt: "wocintech (microsoft) - 74", WOCinTech Chat, https://www.flickr.com/photos/wocintechchat/
The two questions we answer in this piece are:
What does an Upstander look like online?
How can someone be a virtual Upstander?
Warning: explicit language below.
I read a story recently about a 17-year-old girl who had just started her senior year. She was out with her friends one night at a concert celebrating her birthday when suddenly her phone started blowing up with texts like: "Whore" and "Slut" and "Scared Snitch".
Many of the texts were much worse. When she reached out to friends to see where this was coming from she learned that there was a secret plan out to attack her a local fast food restaurant: more specifically, to smash her head into the pavement.
Horrifying.
Thankfully the physical attack never happened, but what did happen was a devastating cyberbullying attack that was orchestrated via Facebook and text. She tried to figure out who the ringleaders were. She tried responding to the texts. She tried virtually standing up to the attackers.
All these attempts just made the situation worse.
She then deleted her Facebook account (a huge part of her social life) and vowed to ignore the mean texts that kept coming in. These efforts simply left her feeling more isolated and broken.
Eventually, however, she found a strategy that helped her overcome the torment: she told her story to other kids to help them deal with cyberbullying.
This generous, vulernable, and kind choice helped her heal.
When she was asked if any of the her friends had stuck by her when this happened, she explained that a couple of her friends had, but that she had lost trust in the many others who were involved in spreading the rumors.
We would define these "others" as bystanders: her peers made the situation worse by continuing to spread the rumors, continuing to hurt and isolate the victim of the attack even further.
What could those "others" have done to become Upstanders in this scenario? What choices would have moved them from being a bystander to becoming an Upstander?
Here are some of our ideas:
They could have decided that the rumors would stop with them and then decided to not post any further about it.
They could have checked in with the victim to see how she was feeling and communicated that they were supporting them.
They could have stood up for the person and discouraged others to join in with the 'haters'.
They could have told a trusted adult about the situation to get more support on the best ways to handle what was happening.
The difference between being an Upstander in person and an Upstander online is not that different at all. Both involve being aware of the bullying behavior and having the courage to stand up and speak up on the victim's behalf with the empathy to protect and support the person being hurt. An Upstander is a compassionate leader that takes action once they have witnessed an injustice in person or virtually.
Being an Upstander online might not be common, but it can be. How can your help your students see the Upstander light online?
Bonus: check out this piece on digital citizenship for our preventative interventation approach to cyber-bullying.
"What an Upstander Online Looks Like", The Leadership Program, Inc. 2016