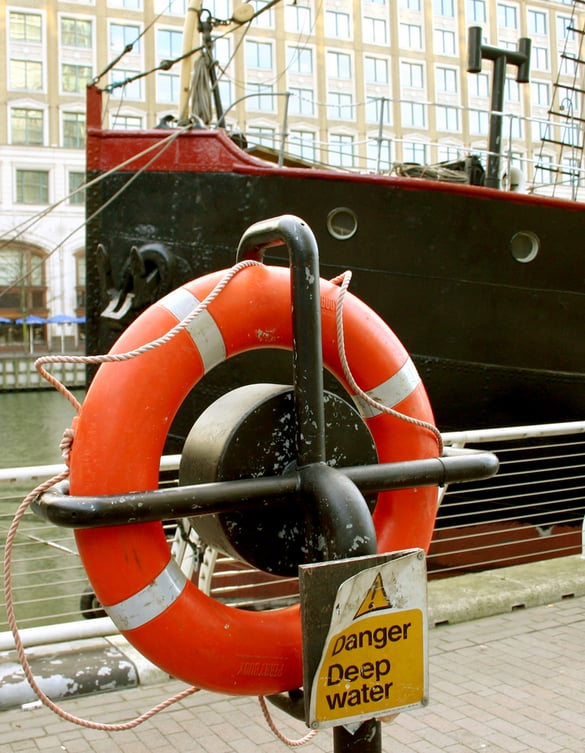 This work is HARD.
NOT everyone can do it.
You're doing the BEST that you can.
This has been my mantra when speaking to Trainers who are "drowning" in the field. The statements are simple, but they're easy to forget. Especially when you're job is playing soccer with kids for four hours a week. How hard could that be? It's not .
Except, it kind of is.
When I coach our facilitation staff (and, sometimes, informally, our school contacts) I think of them as if they were the kids in my club. Not that I treat them like children, but I rely on my classroom management training and the professional development offered by our social work staff. Here's my approach:
Listen for the need behind the behavior or the words. Are they embarrassed, humiliated, disappointed in themselves, righteously outraged?
Validate their experience. After all, it's okay to feel embarrassed, humiliated, disappointed, and outraged. This is hard work. I usually tell the story of finding myself in tears in my own living room and then looking around and thinking "wait, what?! I'm in the living room I own with my husband who loves me crying because some 12-year-olds decided to act like 12-year-olds? But I'm the grownup, and they can't hurt me."
Your job is to create a holding environment for the adults you work with so that they are safe and free to create a safe space for their students. Pick up their (possibly wounded) psyche like a baby and rock it to sleep in your arms. Let them know that they can leave their ego on your desk and come back for it later.
Get out and see them ASAP. I can get comfortably stuck at my desk where I have a veritable mountain of paperwork. But observing staff is the most important part of my job. When someone's in trouble, schedule an observation for their very next visit. Cancel whatever you need to cancel. Your physical presence shows them that they are worth your time. Your physical presence communicates your care and professionalism to the school and your physical presence is the only way to get an objective assessment of what's happening in the class.
Follow-up with specifics. While providing social-emotional support to your staff is vital (and often over-looked), you have to match that support with specific tools for increasing their effectiveness. Maybe they need to solidify some opening and closing rituals. Maybe they need more activities of short length. Maybe they just need to see that their kids love them and they can afford to give time and space for their students to contribute. For more specifics, check out our Director of Staff Development's (Greg Shamie) piece on effective facilitation.
"Lifeguards on Land: 5 Approaches to Saving a Drowning Staff", The Leadership Program, Inc. 2016