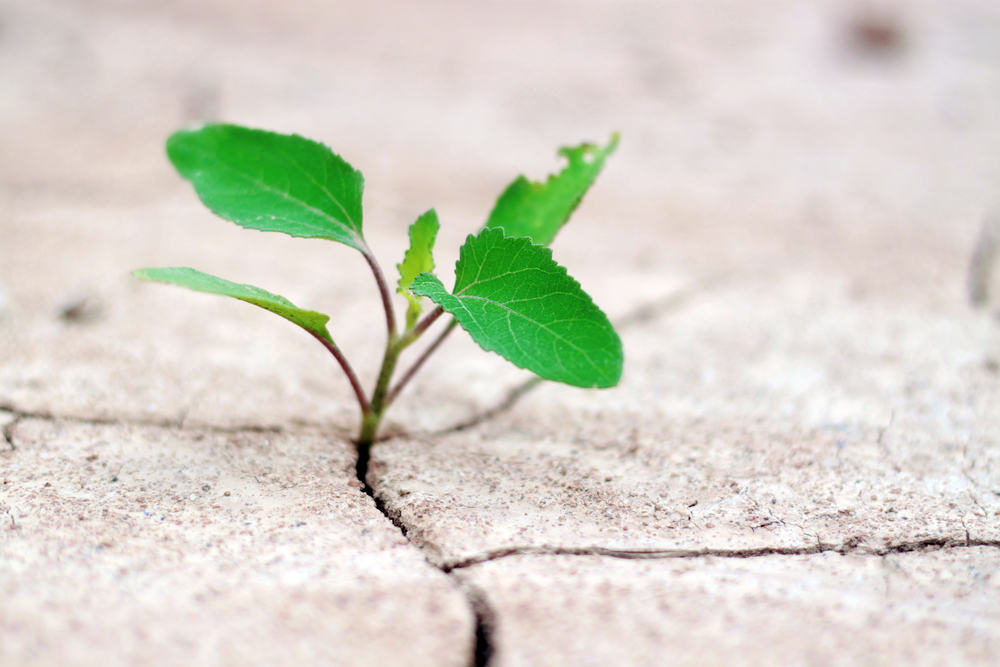 Are you setting your students up to take the reigns?
I know there's still a couple of months left before the school year officially comes to a close but for those of us who facilitate co-curricular programs that time is rolling quickly toward us. It's a wonderful gift, the opportunity to bring arts, athletic and social education into schools, but the true gift is seeing your students find the inspiration to motivate their own explorations beyond that.
Often this time of year has us extremely focused on seeing final projects come to fruition, finalizing paperwork, and providing a sense of closure for our students, many of whom we are unsure we will be seeing again. With all of this said, one of the most empowering things we can do is provide resources and suggestions for means through which students can pursue newfound passions. By doing this we really meet out the goal of generating an environment which acts as a wellspring for ingenuitive young people.
Drawing attention to some of the free and low cost opportunities available in your area can often be a first step.
Activism:
(TAP) Teen Activist Project
"TAP is an exciting youth program that engages New York City teens as organizers and peer educators on civil rights and civil liberties."
http://www.nyclu.org/issues/youth-and-student-rights/teen-activist-project
Amnesty International – Youth In Action
"From New York City to San Francisco, from Detroit to San Antonio, young people across the US are standing up and making noise for human rights! No matter how big or small, there is no better way of becoming involved in the global community than by taking a stance on human rights. With over 1,000 student and youth groups across the nation and growing, Amnesty International is leading this charge. The time is now. Lend your voice."
http://www.amnestyusa.org/resources/students-and-youth
Visual Arts:
Free Photoshop Alternatives
http://gizmodo.com/5974500/10-photoshop-alternatives-that-are-totally-free
Free Arts NYC
"The Teen Arts Program (TAP) provides teens with regular access to NYC cultural institutions and opportunities to explore the arts as a potential academic or professional goal." http://www.freeartsnyc.org/programs/teen-arts-program/
Literary Arts:
NY Writers Coalition
"NYWC's workshop method is designed to reduce competition amongst writers and allows writers of all backgrounds, ages, experience levels and genres to work together to grow as writers. Workshop size is limited to ensure that each member receives enough time and attention. Workshop participants write during the workshop and receive positive, supportive feedback. We do not critique brand new writing, because the writer has not yet had a chance to read or revise it. In addition, it is assumed that all writing done in the workshop is fictional. Workshop leaders also write as part of the group, providing a model for taking risks and showing vulnerability in a group setting. These guidelines ensure that participants feel safe to write and read aloud even the riskiest material. Writers are given the freedom to find and strengthen their individual and unique voices as well as to experiment with form, style and new genres. In addition, the workshop provides a structure for writers to produce new work on a regular basis. Workshop members become part of a community of writers, easing some of the isolation that writers and those in marginalized groups often encounter."
http://nywriterscoalition.org/programs/programs-for-youth/