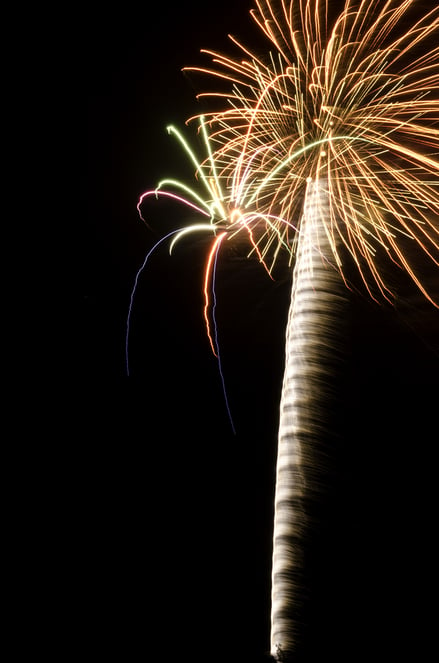 Week four! Welcome to week four! This is the fourth of our six-part Wings & Whimsy webinar series. If this is the first time you've made it, no worries—you can access all the previous weeks by visiting this link.
For those of you who have been here—welcome back!
To recap: we started by talking about "awakening." We then moved on to "unfolding," then "illuminating," and this week we are going to talk about "igniting."
There is one link to follow this week, with three videos contained within.
This first video, about five and a half minutes long, introduces the idea of "ignition," and then moves into a discussion about our blind spots. The invitation here is to do a bit of a deep dive into awareness, and areas of our life we just might not be paying enough attention to.
Next, the second video, just under four minutes, explores the idea of embracing those things we have previously avoided. How do we declared "Game ON" in our life?
And finally, the third video (about four and a half minutes long) invites you into an art-based activity designed to get you thinking about the "Ultimate You".
I hope you enjoy all three, and can't wait to hear your comments and see your reflections over on the Facebook Group.
See you next Monday.
With love,
Erika
"I believe in kindness. Also in mischief. Also in singing, especially when singing is not necessarily prescribed." Mary Oliver