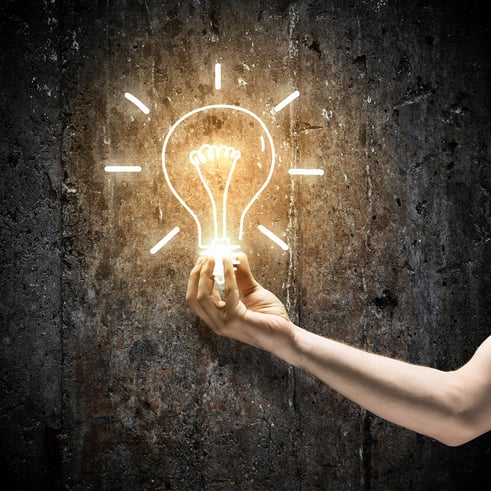 Welcome to Week Three! I'm so happy to have you here, whether you've come back after weeks one and two, or whether you've stumbled across this for the first time.
In last week's episode we talked about "unfolding," and your invitations included finding, and taking pictures of, some "wow" worthy things, both within your home and – if possible – in the outside world surrounding you. Oh, I hope you've noticed all the moments of your life in the past week, from the coffee moments to the cathedral ones.
This week, we're moving on to "Illuminating." There is ONE link here, but it will take you on a journey with a few parts:
First, you will find a nearly-seven minute video from me to kick-off the topic. In it, I will invite you to look for beauty around you.
Next up will be another video from me, also nearly-seven minutes, where I dive into the idea of love as an "action," and invite you to examine the "rocks" you just might be carrying around. (Editor's Note: In this video I offer you a task of going to a store to buy some river rocks. Since that is not an essential item right now, instead you might consider taking small pieces of paper, writing on them, and then folding them up. You can save them in a box for later when you're done)
After my two videos for the week, you will see two links to TED talks given by Brene Brown, which I reference throughout this episode.
And finally you will see a bonus video of two dear colleagues, Carla and Ali, talking about their own experiences of both unfolding and illuminating.
I hope you enjoy this week, and as always I look forward to hearing your thoughts and seeing some pictures over on the Facebook Group.
See you next Monday.
With love,
Erika
"I believe in kindness. Also in mischief. Also in singing, especially when singing is not necessarily prescribed." Mary Oliver
Music Credits
Doctor Turtle – "The Encouragement Stick", Free Music Archive
Scott Holmes – "Rainbow Street", Free Music Archive