"And above all, watch with glittering eyes the whole world around you because the greatest secrets are always hidden in the most unlikely places. Those who don't believe in magic will never find it." Roald Dahl
This week, magic looks like this for me:
What magic can you find?
Click the button below for all entries of the "Wings and Whimsy" blog: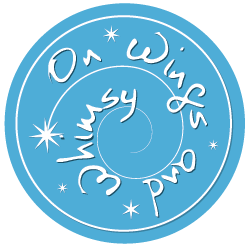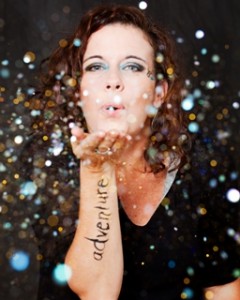 Interested in having Erika's blog come directly to your e-mail each Tuesday? Have comments to share? E-mail her at erika@tlpnyc.com.