Galaxies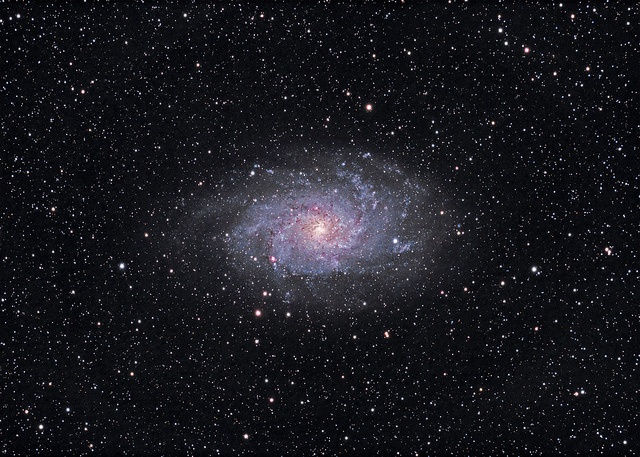 "Galaxy" by Joel Tonyan
On the plane to New York yesterday I sat next to a beautiful young woman. She moved through the earth softly and gently, careful not to disrupt anything in her path. I already had my headphones in and a book in my lap when she found our row. As she settled into her seat she piled her hair on top of her head and pulled out her own headphones and a small notebook. I could hear her music playing, and noticed that she was writing in her notebook with a focused intensity, like she was journaling. She ordered a coffee and wrote and wrote and wrote. I wondered what she was writing about.
In Atlanta two weeks ago I was doing the typical after-conference networking and socializing in the bar, and a beautiful man dressed in full drag entered and sat down at a bar stool, and then proceeded to just perch herself outward, watching intently for anyone that might be watching her. She was captivating. A few people tried to talk to her … but she shooed them all away, intent on watching. And being watched. I wondered what she was hoping for.
This past weekend I was in Missouri, soaking in the beautiful energy of about 150 people associated with the Missouri Afterschool Network. After our event finished and before I left, a military function was being set up—a battalion ball—wherein I saw the finest dressed military gentlemen mingling with their finest dressed ladies, looking like it was prom night… flocking to the bar and ordering Tequila Sunrises and simply alight with the possibilities of the night ahead. I wondered what the night had in store for them.
People are amazing.
People are fascinating.
Look around you. Right now.
Every person around you has a story. Has a past. Has a dream for the future. Has a present yearning.
Every person's heart is feeling something. Love. Anger. Fear. Protection. Joy. Heartbreak. Hope.
You have your own life, swirling around you, all consuming. Imagine yourself like a galaxy of emotions and memories and experiences and dreams… swirling, swirling.
Now stop. And remember that every single person you encounter on every single day has their own galaxy… swirling, swirling.
How beautiful it is when our galaxies collide.
And how beautiful when we actually notice the other galaxies are there at all. When we honor and wonder about the galaxy of those we encounter on any given day.
How can you honor the galaxies around you today?
Wings & Whimsy Challenge: Awaken
Challenge: What can you do to intentionally notice the
galaxies that surround you? Tell me about it in the comments
below, or tweet it to me @ErikaPetrelli1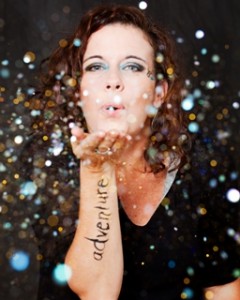 Want to buy the interactive journal, On Wings & Whimsy, available now on Amazon? Simply follow this link!
https://www.amazon.com/dp/1941916104/#
Interested in having Erika's blog come directly to your e-mail each Tuesday? Have comments to share? E-mail her at erika@tlpnyc.com.
Find all her previous blog posts at www.tlpnyc.com/author/erika
"Galaxies", The Leadership Program, 2017