Ana explores the idea of the "other' as it applies to her life, her city, and specifically her daughter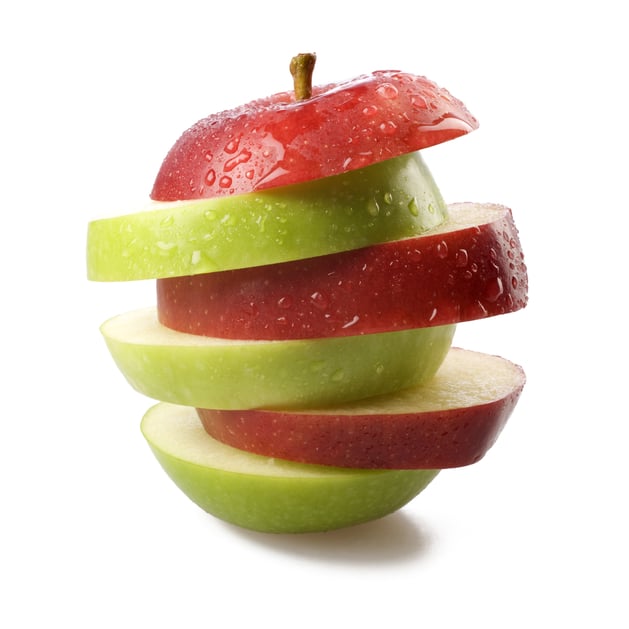 As Comic Con fans descended on Gotham, inspiring the assumption of alternate identities, I became fascinated by the concept of the "other". Growing up in Manhattan, everyone was an "other". Being part of such a diverse city gave everyone the opportunity to be who they wanted, and has been one of the main reasons for people coming here from all over the world. Ever hear that saying "Only in New York"? Have you heard of The Naked Cowboy, The Bearded Lady, Lady Gaga, Madonna? Here you can change your identity, assimilate to other cultures, and even create your own.
I remember the Halloweens of my youth, and I rarely dressed up as a ghostbuster or a box troll. Most of my costumes were simply versions of myself that I felt I wasn't everyday, whether that was a princess, a witch, a biker, or a pirate. It wasn't so much about trying to be different, but more about trying to be more of myself in the real world. I can tell you the stories of how I embodied these later on in my life at another time!
In the last four years, I added another October celebration to my calendar that has strangely stirred a similar feeling in me—Filipino American History Month. Living here, I took for granted that being Filipino American was part of my "other". Yet in the hodgepodge mix of races and faces, traditions and religions, I forgot that this didn't necessarily exist everywhere else in the country, much less the world.
I don't know why I didn't see this "other" in myself before. Maybe it's the wisdom that comes with age (ha!), or my husband's pride in my culture, or the growing acceptance of different cultures and their celebrations, or that Filipino food is the new trending ethnic cuisine, or that we're made more visible by American Idol, America's Best Dance Crew, or The Voice. Maybe it's the world that I am trying to share with my daughter. Our culture is coming in to the light and out of the shadows. And it is calling me to tune in and step forward.
As my daughter and I try to figure out what her Halloween costume will be, I just hope that she is content stepping into her "other". Whatever that may be for her, I hope she will know that sometimes your otherness is already there.
What are some of your "others"? Share them below or tweet it @leadershippin'
For more on Superheroes in Gotham, visit http://www.nyhistory.org/exhibitions/current-exhibitions
To learn more about my "other", check out the Asia Society http://nyevents.us/new-york-philippine-gold-programs/206707
To learn more about the power of another, look at RMA Power of Mask http://rubinmuseum.org/events/exhibitions/becoming-another
To hear a TED talk on Otherness, check out http://www.ted.com/talks/thandie_newton_embracing_otherness_embracing_myself