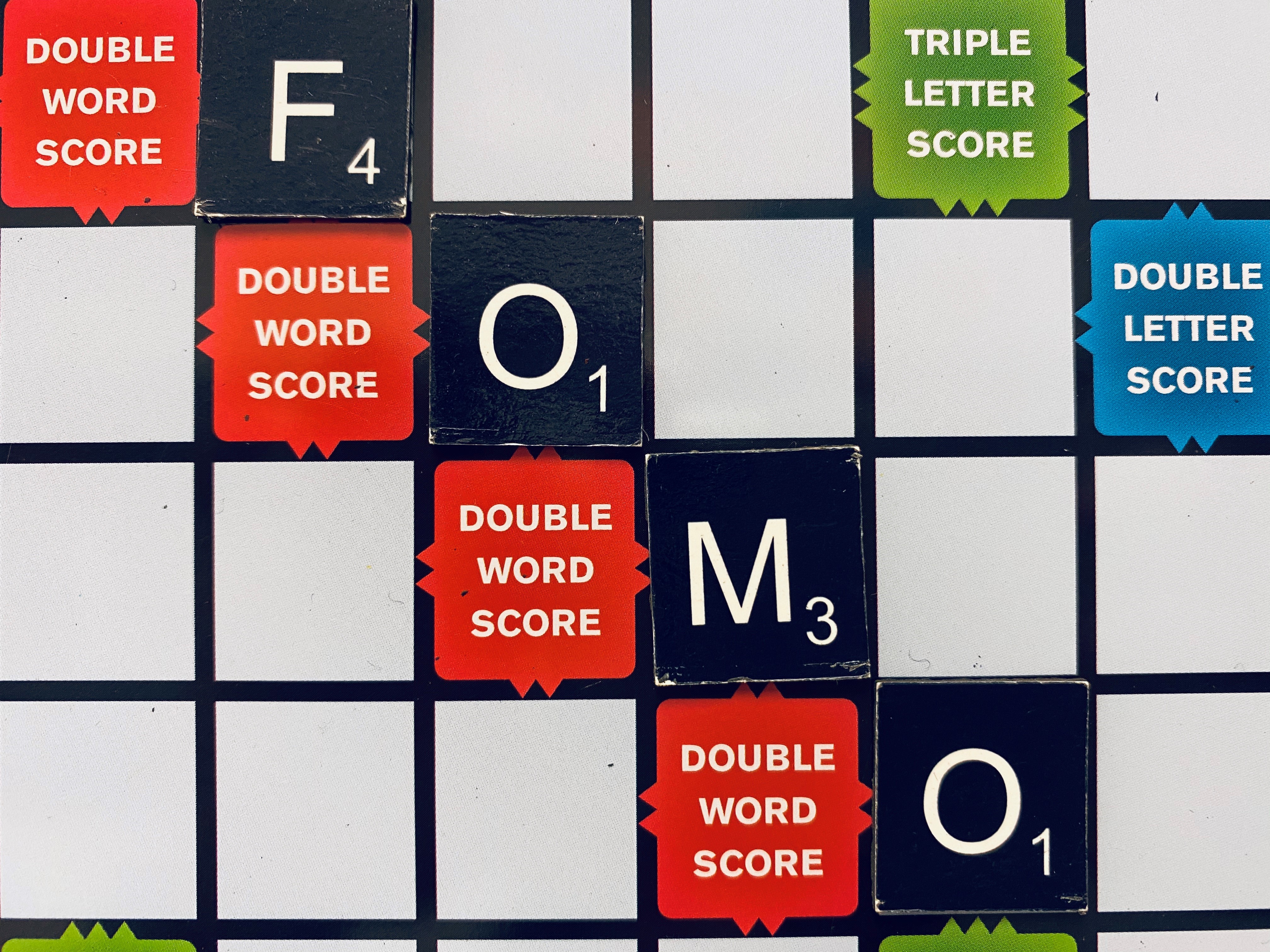 In "The New FOMO", Ana opens up about her peculiar--and yet commonly shared--malady
I suffer from a case of FOMO, but don't worry because it's not a medical condition. It is a psychological one, that can cause severe stress and inner pain. Symptoms include disorientation, headache, confusion, stomachache, lethargy, fatigue, and a negative mindset that can lead to sadness, anger or regret. Really, it's still okay because FOMO is a recently coined acronym that stands for Fear of Missing Out. Prior to being added to Oxford, and not the DSM, I always thought I simply suffered from only-child syndrome, party-girl extrovert disorder, Type A personality, or Want-to-do-it All-in-NYC-Beacuse-I-Can condition. Because living in NYC, there really is someTHING happening all the time somewhere in the city. A New FOMO moment is always right around the corner.
It became clear when I became a wife, mother, and I'll just say it…adult, that I really did have a case of FOMO which could lead to a prolonged condition of life regret. What wasn't clear to me was how many people also have a case of FOMO. I recently noticed it when I observed people on the train seeming so preoccupied as they were waiting to get to their next destination.
Just like when I have a flare-up of FOMO and want to go to every secret event or pop-up, new exhibit or restaurant, that same drive to maximize every life moment was transferred to when one is standing still. Apparently even standing still, there can be no stillness when worrying about what else is happening. Supported and encouraged by a culture of access and more-ness can lead to a collective FOMO. You can see it on the street, next to you on the train or at the next cafe banquette, driver's seat or right in front of you during a conversation. People troll, surf, comb, filter, share all with out moving.
But as I struggled to stand in my position on the subway, balance the weight of my bag against the motion, and find something to hold on to, I found that I could do nothing else. Actually when you're packed in liked that, you really can't do anything. A critical mass is reached as the volume spills over, and no one can move, so we are forced to surrender and do nothing. I have to hold on and be where I am. Just be exactly where I am. If my FOMO was real, then a paradigm shift occurred within me. If things are happening all the time, I can still be part of right now. If I look up from my phone, I will not miss what's right here.
Monday is leap year, the 29th day of February that occurs only after an accumulation of time over 4 years. If we don't notice what's missing every year day through the years, we still catch up when it is here. For me, Leap year rings in the arrival of the New FOMO for 2016….just look up. Be there and you won't miss what life has to offer!
For a future glimpse on how you can see what's happening, look at this Realtime Map Pilot.
Here are some Leap Year Fun Facts and Apps that can help you be a bit more present in the moment.
Share some of your ways of dealing with new FOMO to be more present at your workplace, schools, or homes.
[formidable id=53]
---
"The New Fomo", The Leadership Program, Inc. 2016