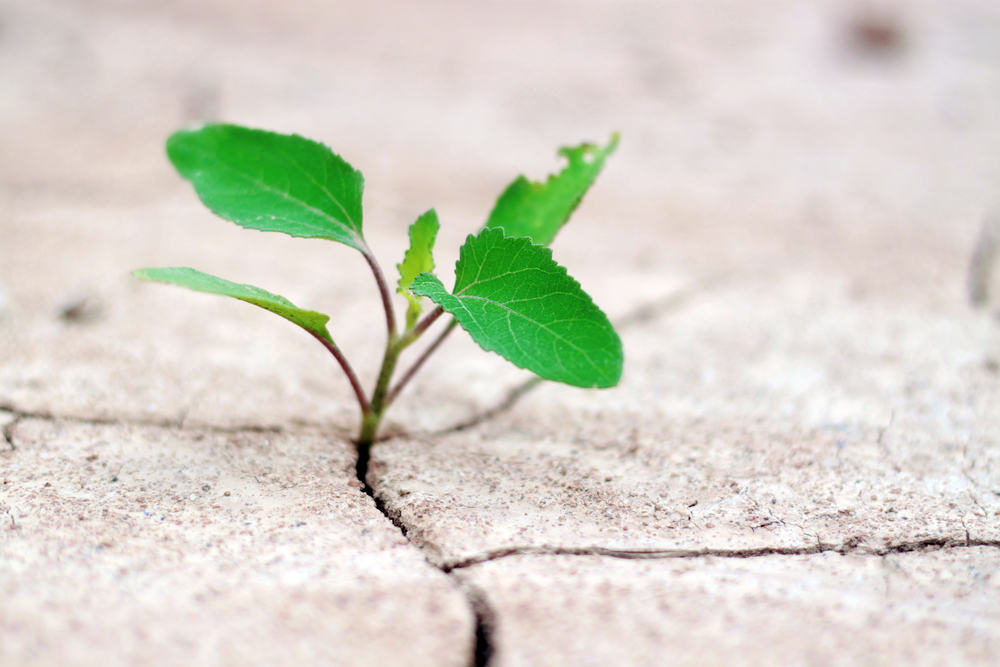 Have you used it? The DOE School Website Portal gets you to the websites of schools all over the city. Yes, it's useful for so many reasons. But here I want to focus on "the mission." As important as it is for us to be true to the Leadership mission we have just as much a responsibility to understand the mission and core values of the communities we are entering.
What better way to get on the right side of things than to be able to talk intelligently about the school's goals and with an understanding of why you've been invited to be there.
ex.
Now, true enough, not every school has a website set up. But, even so, now you've another perfect question to ask in school meetings and another way to tie your club into the school day.