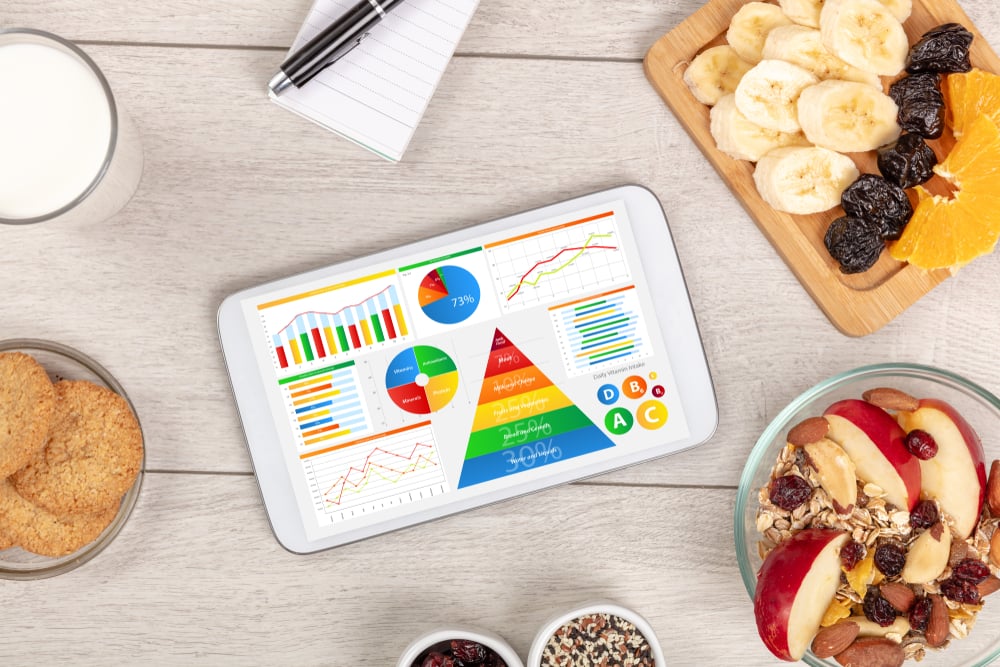 We are down to the last four days of school in New York City and are fully entrenched in what my husband calls "The Silly Season." There's so much to do it's just silly. On June 5th Leadership facilitated 40 professional development workshops. On Friday, June 13th we worked with 1200 8th grade boys. Last Friday we hosted three Field Days. Whew! It's enough to make you silly.
And sometimes silliness leads to forgetfulness. Like, for example, I forgot to post this blog last week. What can I say? I got taken over by the sillies. Missing a blog post isn't very professional, but missing a meal is a downright tragedy.
For those days when you've slept through breakfast, sailed out the door leaving your lovingly-packed healthy snack on the counter, and forgotten to stop at the bank, the only recourse is Dollar Pizza.
We've got three great Dollar Pizza options within sight of the Leadership office: 2 Brothers on the west side of 8th Avenue and 38th Street and on the East side of 9th Avenue and 40th Street, and Siena Pizza on 40th Street and 8th Avenue. 2 Brothers offers an irresistible "Two Slices and a Soda" for $2.75 and they run a tight ship. I've seen a line of 25 people move through in 5 minutes. Their slices are think and crunchy.
Siena Pizza's "Two Slices and a Soda" offer runs $5.00. Their slices are a little larger and a little cheesier. And while 2 Brothers is a local chain, Siena is just plain local. They are open late for the night owls out there.
So next time you are feeling silly, break into the laundry money, search in the cushions of the couch, and get yourself a slice!