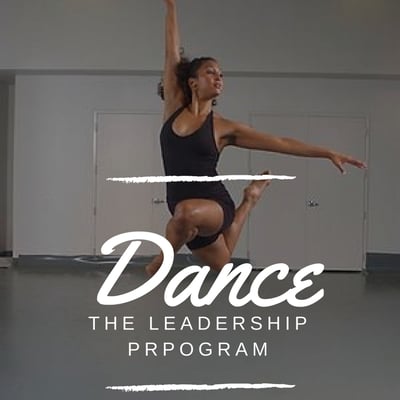 Last week I shared a secret with you, so I figure I can share another one, right?
I was feeding my five-month old daughter at 5:30am the other morning, a bit earlier than my pre-child morning routine. Now, the few hours of difference are when I catch up on all the shows that I have recorded on the DVR throughout the week, a number that continuously grows since I have less free time to waste. Bleary-eyed from a night of intermittent sleep, I lacked the concentration to watch even an episode of The Voice. So I left it on the channel that was on, which at that time of day, was all infomercials. Proactiv helps you get clear skin… SpaceBags gets rid of unwanted clutter…and From the creator of Insanity, Hip-Hop Abs guarantees flat abs in 60 days.
Flat abs in 60 Days? Can it be true? Amber from Cincinnati says so! She went from a 12 to a 2! These endorsements must be legitimate, right? Boasting a dance workout for each of the 60 days without one crunch…just tuck, tighten and tilt as you move. No gym? Just me and a DVD whenever I want? Yes, this is what I need! I just need to dance!
As a new mom, the only dancing I'm doing is the lullaby waltz at night. There isn't enough time to get to a class or a club to shake this post-baby body. No matter how many times I try to create a weekly schedule, then re-arrange it according to the newest priority, the time for my escape and release gets lost. I end up running around the maze of my new life searching for a nearby exit or shortcut. I remember my colleague telling stories of dancing your way through an obstacle, so for the first time in my life, I called an 800 number and bought something from an infomercial. I am now officially a NYC working mom.
So while I wait for my DVD to arrive in the mail, I danced my child to sleep tonight, swayed in the living room on my husband's feet, and plan on rocking out in our pick-up truck as it rolls through Manhattan in the annual Dance Parade this Saturday.
If you need to shake it up, join me for an Amazing Day of Celebrating Dance this Saturday, May 18th http://danceparade.org/
To keep the movement going, check out the free dance classes and special events during Dance Week, go to http://nycdanceweek.org/the-festival/free-classes
And if you want to dance your way through the maze of NYC, check out our SOHO Scavenger Hunt at the link below.