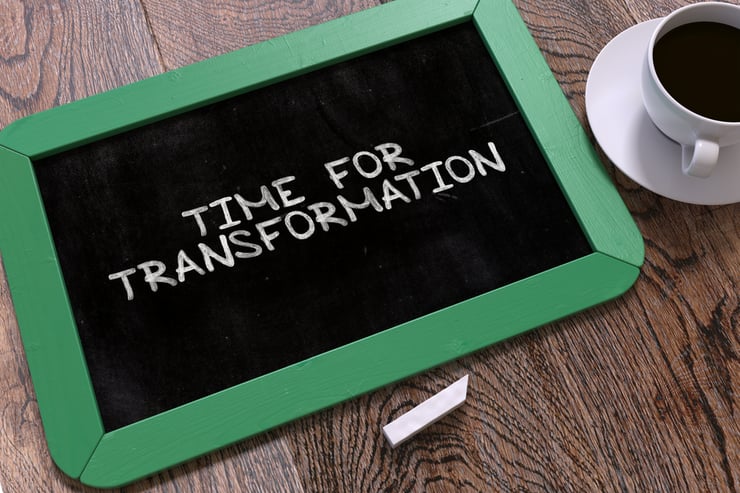 Transformation.
As artists we imagine often. That is the beauty of what we do. We are fortunate, creative beings. We love what we do and we do it well.
But.
How many times do we hesitate, or not give the time and space to every part of our creative self?
We have spent recent weeks preparing for our work in schools. We are sharpening our skills as we continue to bring fun and innovative lessons to our students. We are meeting with our academic colleagues and offering them ideas on how they can use art forms to engage and teach. And we explore every option in doing so.
So I share with you a gentle reminder, that we give ourselves the gift to also explore every option available to us as artists.
Embrace the art form you've been wanting to explore.