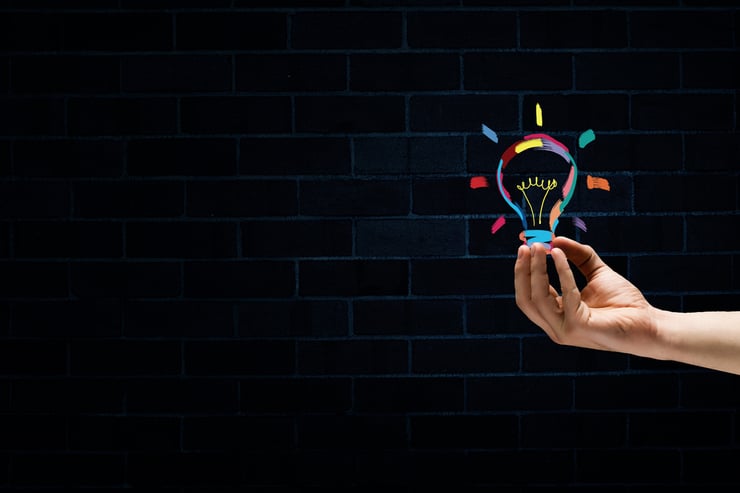 The time for resolutions is here.
For much of my adult life I have made a resolution for the new year. I will be a better person (can you say SMART Goal?), I will lose 10 lbs, I will create a budget. And for the most part I have had some degree of success. However, there is one tiny little habit that I have yet to break.
Procrastination.
I have become very good at putting things off. I have really good reasons: "That's not at the top of my priority list." or "There's just not enough hours in a day". But my personal favorite is "I'm a creative person; my brain just doesn't function that way!"
I am a creative person. And my brain probably does think about things in ways that is different from others. But isn't that true of all of us? So why do I (and maybe some of you) put things off when I feel they don't readily align with my art?
Answer: Because it makes me uncomfortable.
ART makes me happy. I feel confident. I can say to myself: "You go girl, job well done!!!" I have fun and my mind races. "What's next?!"
NON-art doesn't affect me the same way. Instead my head is filled with a lot of questions. "Is this right?" "I don't get it." "Ugh...is it that time again?"
So what do I do? How do I reconcile my happy, fun-loving artist with my tepid and resistant grown-up.
I'm not quite sure. Thankfully I have another eleven months to figure it out.