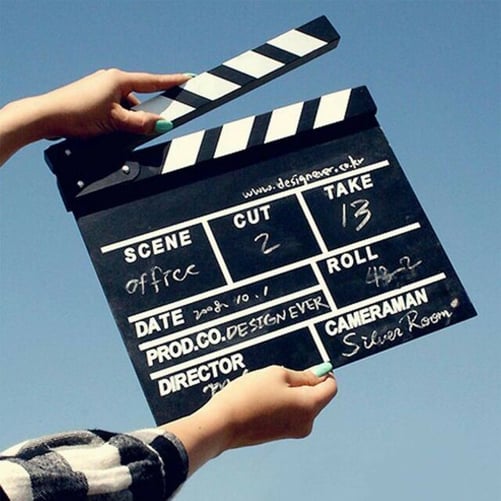 Unusual leadership tips and tricks from T.V. and film.
AND...SEEN! Episode II: Gladiator from Tom Armstrong on Vimeo.
In this episode of AND...SEEN!, I examine three characters from the introduction to Ridley Scott's Gladiator. We can either be the generals of our classrooms or build generals in our classrooms. You might be surprised by which character I think we should emulate as instructors.
Until next time...